We believe in the power of relationships to transform lives.
Mentoring assures a young person that there is someone who cares about them.
LACF Mentoring is designed to connect and build relationships between students in our community and caring adults. Our program is faith-based, community-centered, and focused on positive youth development.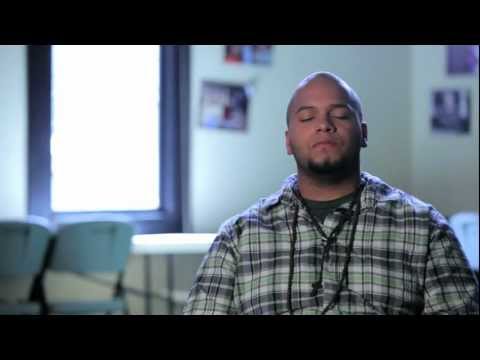 What is a Mentor?              Commonly Asked Questions              I want to be a Mentor!

The best way to understand what mentoring is like is through the eyes of one of our mentors.
For me, mentoring is a great opportunity to contribute to the life of a kid, and get a better idea of what today's world looks like through the eyes of a 12-year-old girl.
When I was first matched, I went with two mentor coaches to Priscila's house one evening so I could meet Priscila and her Mom. Priscila was sick that day. Although she didn't say a whole lot, her sweetness and curiosity about her new mentor were evident! I truly didn't know how God would use me in her life. But as we were leaving, I felt such peace and just thought to myself "I don't know the details, but that is definitely my kid."  (click here to read more…)