You've heard of the saying, "Everything is bigger in Texas."  It's true that by sheer land area, Texas is the largest in the contiguous United States. Whether because it's bigger (or better), many families and businesses are moving to Texas from Southern California. Are you contemplating making the move? Here's what to know before leaving the Golden State for the Lone Star State.
Benefits of The Lone Star State
The most obvious reason for Californians moving to the Lone Star state is the cost of living. But if it's all about finances, then there are many other states where it's even lower than Texas. So why Texas? Maybe because it's not so far from California. Moving any distance can be isolating. Likely because it feels like you're leaving all your friends and family behind. Here's a look at why many are choosing to move to Texas from California.
Spend Less, Keep More
As mentioned, everything is cheaper and sometimes even bigger. And this isn't just about the housing, but everything else as well. Food, entertainment, healthcare, and higher education are cheaper than in Southern California.
On top of that, there is no income state tax in Texas. California has one of the highest income tax rates in the country. Of course, the salaries may not compare to what you might see in California for the same position. The difference is you get to keep more of your income.
Growing Economy
Elon Musk isn't the only one to notice. Many other businesses like Oracle, HP Inc, and Toyota have moved their headquarters to Texas. Austin has earned the nickname "Silicon Hills" for attracting many tech companies. This doesn't mean there is a great exodus of businesses to Texas from Southern California. But unemployment is down and the economy is booming all across the Lone Star State, making it a lucrative place to do business.
The Friendship State
Another nickname of the Lone Star state is the Friendship State. In Texas, you can expect to be warmly welcomed and experience genuine hospitality. It's good to know that Texas isn't as conservative or even backward as outsiders may have thought.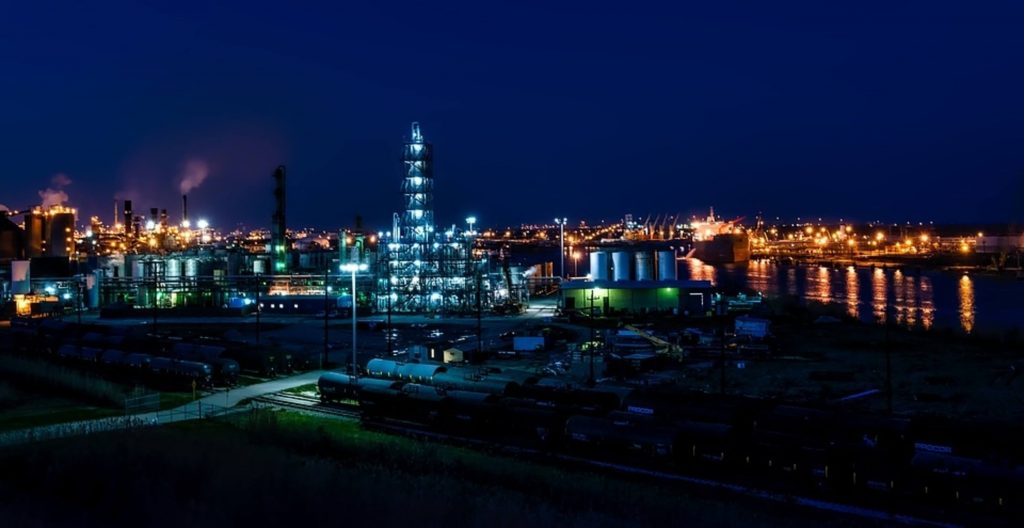 The Concerns
It may seem like Texas is a great way to get financial independence and even new opportunities. But moving halfway across the country does have a few concerns you may want to think over before leaping.
A Different Climate
Summers are pretty harsh in Texas, so prepare for a different climate. You'll experience extreme heat and humidity in the summer. Something Californians may not be so accustomed to. On top of that, spring brings hail, storms. And depending on where you settled down in Texas, you may encounter a few tornadoes as well.
Property Taxes Hurt
You won't experience state income taxes in Texas, but you will get a shock with the property taxes. In this area, California actually has one of the lowest property tax rates in the country. Whereas in Texas, it's pretty high but somehow balances itself in a way. The housing market is so low compared to California. So you'll find that you're paying about the same amount of property tax but for a significantly larger home.
Making the Move
So if you've decided that Texas is right for you, then you have to get into the actual moving part of the process. Moving halfway across the country is no walk in the park, and everyone knows how stressful a move can be. Moving across states adds a whole new layer of that to the problem. But interstate moving can be easier as long as you do the proper planning.
Plan Ahead
Since you're moving about 1,500 miles across the country, you'll want to plan and make sure you have all the bases covered. Having a good moving plan is critical in making moving day as smooth and seamless as possible. Of course, it helps if you have professional help. For example, Los Angeles traffic can be a nightmare to deal with. but the best movers in LA can help you plan a route and schedule to navigate these issues.
Get A Reliable Mover
Reliable, professional movers can make or break your moving experience. This is especially true when you're relocating across states. The costs will also vary on many factors such as distance and the number of items moved. For Example, relocating from San Diego to Dallas can range from $4,000 to $12,000. The challenge is finding the best movers in San Diego that fit your needs and budget with such a wide margin.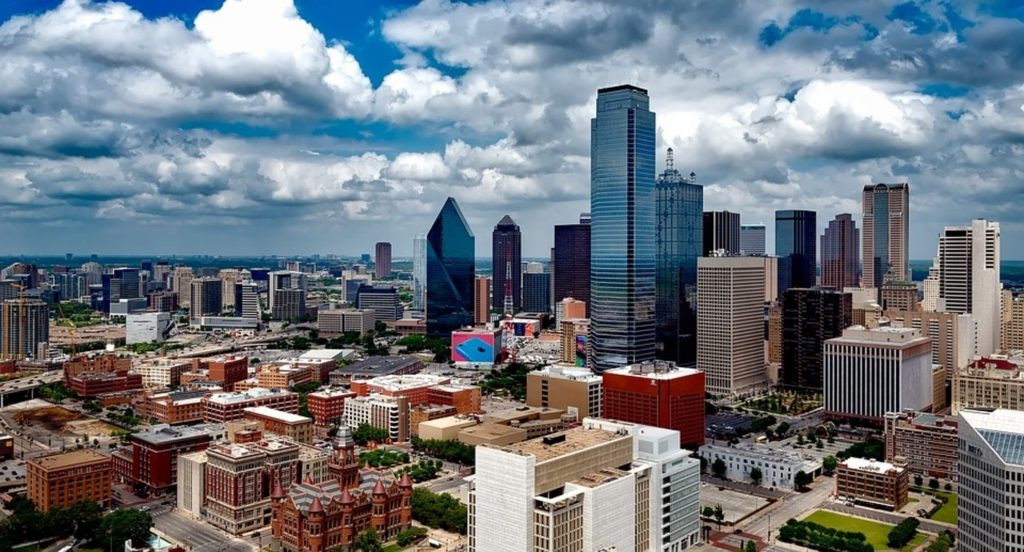 Get A New Start
It's always tempting to bring everything with you when relocating. Your belongings have more value than monetary. But the fact of the matter is that the less you get, the less it'll cost you to move. If you're coming from a large home in Pasadena, for example. You'll find your move priced on the higher end unless you get rid of a lot of things. It's hard to pare down your belongings, but you have to think of it as a brand new start in Texas. By bringing fewer things, you have more budget to choose from among the best movers in Pasadena. This way, you get more peace of mind knowing you're moving with the best value for money.