Only a few decisions in life are bigger than a move. You'll be leaving behind your home, friends, and things you grew up with. But there are many reasons why you'll want to relocate. Maybe you need more space or better schools for your kids. Perhaps you're seeking a change of scenery or want a fresh start in life. Whatever your reason is, it won't change the fact that the entire process is a headache. With so many considerations to make, here are nine tips to make your relocation much easier.
1. Take Pictures of Sentimental Items Instead
It's not easy saying goodbye to objects that hold deep sentimental value. These things have been with you throughout the years and preserve precious memories. However, there's little reason to bring over the stuff you probably won't ever use again — like that old fridge or your kids' toys they've already outgrown. If they really matter to you, take pictures of them instead, keep them in a photo album, and let them go.
2. Manage Your Utilities Ahead of Time
Your utilities are crucial before and after a move. You need them before the operation as you prepare your home and belongings. More importantly, you also need them to be active the moment you arrive at your new home. That's why it's crucial that you coordinate with your providers for the transfer of utilities and change of address.
3. Hire a Moving Company
Moving is not meant to be a job for one person. The more people that are involved, the faster it'll be over with. However, it's not a good idea to ask your friends for help. Unless you guys have sufficient knowledge regarding moving logistics, you might end up breaking things or, worse, cause injuries upon yourselves.
Luckily, professionals that have been handling moves for years exist. Hiring a moving company in advance can save you time, effort, and money. But be careful as many rogue movers lurk out there, eager to rip you off. Make sure you double-check their licenses, read reviews, and ask specific questions to see if they're the right fit for your move.
4. Pack a Box Filled with Essentials
Can't stress how important this one is. With all the chaos of moving day, it's easy to get lost with the transition that you'll find it hard to do basic tasks such as cooking and laundry. But not if you've prepared an essentials box in advance. This box should include the items you need to get through at least two days after the move, such as:
toothpaste
bathroom products
a set of clothes for each day
medications
canned goods
kitchen utensils
plates
personal stuff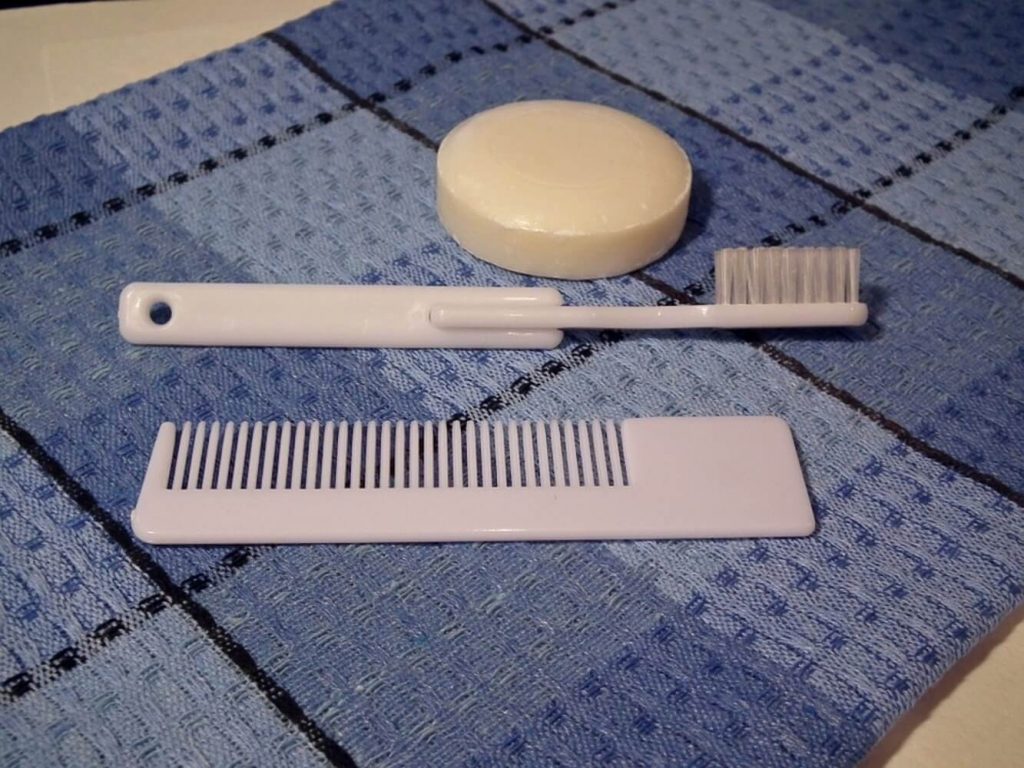 5. Color Code Your Boxes
If you're packing up your entire place, it's extremely easy to get overwhelmed. To make the process easier, color code all of your boxes with colored markers so they are easy to find when you need them. The best way to do this is to assign one color to a specific room. You can have green for the kitchen and blue for the living room as examples. This way, you can stay organized throughout the entire process and reduce stress levels.
6. Downsize Your Home
People are often surprised by this suggestion, but downsizing your home honestly makes the difference. When you start to pack, it will be much faster and simpler without so many items needing to be boxed up. Like said earlier, let go of old stuff, duplicates, and things you seldom use. You can either donate them to charity or your neighbors, or you can sell them online or at a garage sale.
7. Pack the Kitchen First
Out of all the rooms in your house, the kitchen is probably the most complicated. There's plenty of stuff from bulky appliances to small utensils that it's easy to feel overwhelmed. That's why it's highly recommended that you pack this complex section first to boost your morale. Once you've successfully conquered the most challenging room of all, other areas will seem like a piece of cake. Enjoy breezing through the rest!
8. Use Existing Materials in Your Home
Old newspapers, linen, and sheets are great for providing cushions to boxes and furniture. They give a pillow-like effect that prevents bumping and bruising when stacked on top of each other. It also helps to avoid breakable items from being crushed or shattered during transit. You can also use clean trash bags to stuff laundry when you're in a rush. It's all about being creative!
9. Move During the Weekdays
It's a bad idea to move over the weekend. Why? Because everyone is free! Unlike weekdays where most people are working or in school. That means the demand is low for moving companies, and they might even execute your move for a lower price!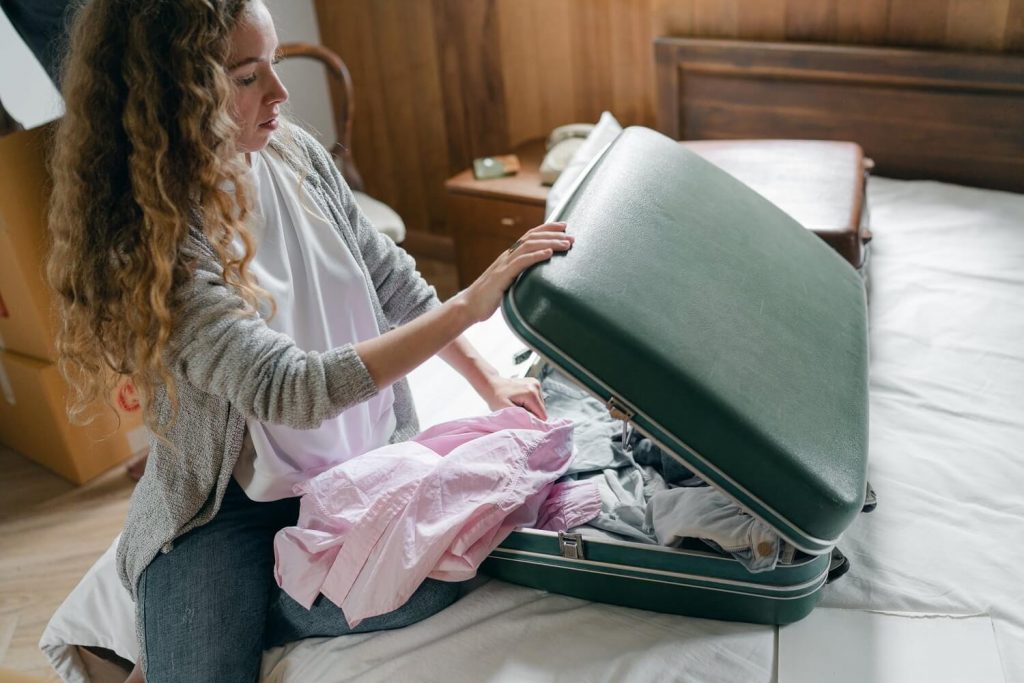 Stressed already? Relax! All this will be over soon. Just make good use of the tips above and be sure to enjoy every second of your move. It's not always that you have to relocate. Make it worth it!