Just 10 miles away from downtown Los Angeles lies Pasadena, a peaceful and cultured suburb that can seem like a world apart from the glitz and glam of Tinseltown. Housing in Pasadena may not be as ridiculously priced as in some of its neighboring cities, but it's getting there with many people realizing what a great place Pasadena is, especially for young and growing families.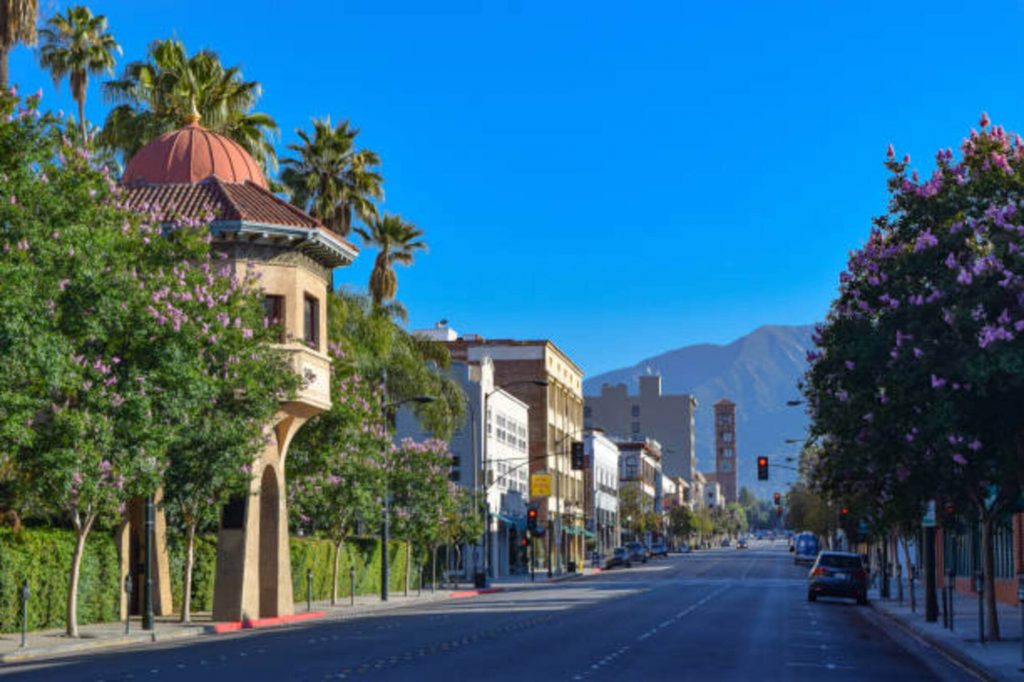 Pasadena is, of course, the home of the Rose Bowl and the Tournament of Roses where you'll witness one of the greatest floral parades as well as get some action and excitement from the collegiate athleticism that takes place annually in Pasadena. Even though it's very close to downtown Los Angeles, you may not find the need to even go that far since Pasadena has its shops, dining, and nightlife to make any young family dig in for the long run.
In terms of education, Pasadena is home to the California Institute of Technology, or better known by its abbreviation Caltech. But aside from that, there are about four dozen schools that cater to Pasadena all of which are easily accessible regardless of what neighborhood you end up in. This is a pretty large ratio considering that the city itself has a population of about 140,000.
Daisy Villa
As a young family, you're probably looking for a kid-friendly environment and Daisy Villa fits the bill. The streets are lined up with 2-3 bedroom homes with front and back yards, making it an ideal neighborhood to have a growing family spend time together for barbecues or have friends come over for playdates. You'll also see a lot of kids playing in the streets since Daisy Villa is very much a family-friendly neighborhood but still has easy access to schools, shops, and even the freeways so you won't have trouble getting around.
Bungalow Heaven
The name gives much away, but that's exactly why it's called Bungalow Heaven. Because of the hundreds of craftsman' homes that date back to the early 1900s, Bungalow Heaven in Pasadena has become a landmark district with home tours being conducted on an annual basis. Even as bungalows, the homes are very spacious and each one has a unique character that goes along very well with its diverse set of residents as well ranging from artists, lawyers, scientists, and pretty much everything in between.
South Arroyo
One thing you'll notice about the South Arroyo neighborhood is that it's a dog-lovers paradise. You'll see people walking their dog at almost all hours of the day every single day. That in itself is already proof that South Arroyo is a great neighborhood in Pasadena to raise a family especially if your kids have a furry best friend as well. And best of all you'll find a variety of homes to choose from with sprawling front yards, apartments, and even some majestic mansions if that's your family's thing.
Madison Heights
Following in the footsteps of Bungalow Heaven, Madison Heights is on its way to becoming a landmark district in its own right. Developed back in the 1910's it has a more luxurious living and scenic layout compared to Bungalow Heights which also makes it a favorite neighborhood for filming sites, so don't be surprised if you see a lot of equipment being hauled in and out of the area every once in a while. But otherwise, Madison Heights is a great place to raise a family, with a variety of homes sure to fit your family's lifestyle.
The City of Roses is a great city for young families and growing families alike. Although the housing market could be a bit hard on the wallet, if you have the means you'll find that it's well worth the investment. Its accessibility to almost anything you'll need is a huge plus in any book and the fact that it's more of a city in itself rather than just Los Angeles' suburb, you'll find that living in Pasadena is a great experience for the whole family.