The Pasadena real estate market continues to rise since its post-recession lows in 2016. With the advent of residential and mixed-use developments, the city is quickly becoming one of California's most rapidly expanding housing markets. In 2021, luxury apartments dot the metro with meager vacancy rates. On top of that, price points for single-family homes have been rising gradually.
In this matter, the home value in Pasadena has gone up to a median price of $1.1M, increasing 25.1% from last year. The number of homes sold as of July 2021 also saw a significant growth of 12.7%, rising to 151 compared to 134 homes from the previous year. Finally, Pasadena homes now average only 31 days on the market, comparably low by 16.2% from last year.
How did the Pandemic Affect Housing?
The COVID-19 pandemic brings about drastic changes to people's lives. It seems like the world is entering another era. The usual activities that you used to enjoy freely now have limitations. Some are even punishable by law in some places. It has affected almost, if not all, every aspect of life.
Real estate is no exemption. During the early stages of the pandemic, consumer sentiment significantly decreased because people were unsure of what the future holds because of the turmoil. Many chose to play it safe and secure their financial security first. As a result, the housing industry suffered significant losses.
But as more and more people have received their vaccines, the hope of going back to normal shines brighter than ever, with economy and consumer attitudes improving gradually. In line with this, the housing market experienced a sudden boom as mortgage rates dropped and consumer sentiment recovered. Rates of homes also soared due to demand-pull.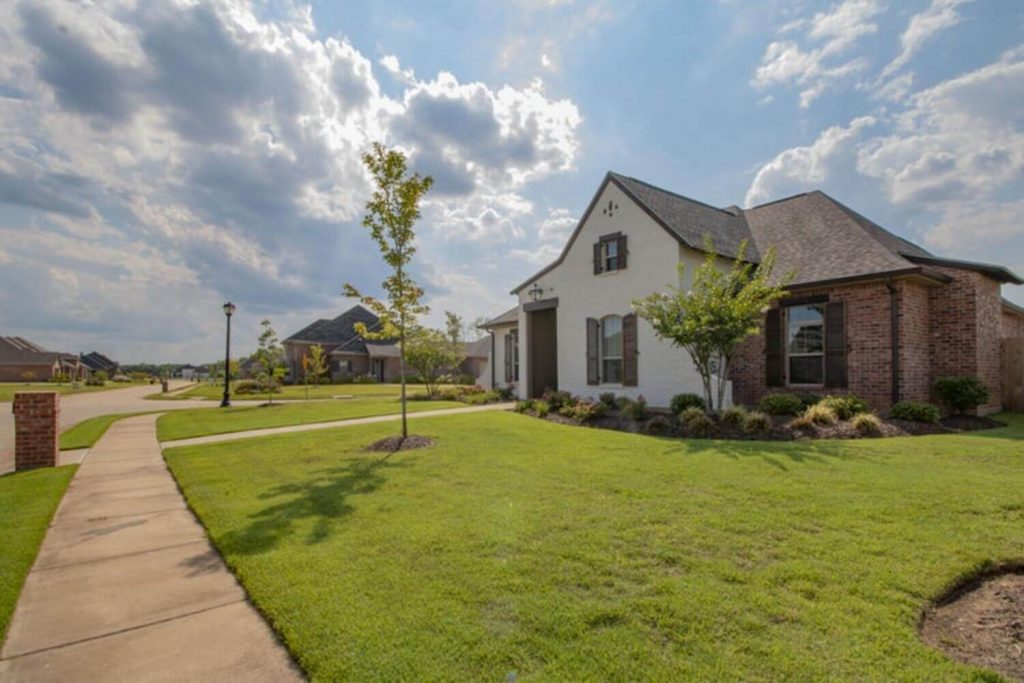 Factors that Affect the Real Estate Market
1. Demographics
Simply put, this refers to the structure of a population in an area. Demographics is one of the driving factors that affect the pricing and demand of real estate. Changes to this aspect can lead to a complete turnaround of real estate trends.
For instance, the preferences of Baby boomers will most likely be different than those from generation z. Plus, people with better income will also have more budget to buy property. It goes to say that the interests of the demographics will direct the trends in real estate. 
2. Interest Rates
Another major determinant in the real estate market is interest rates. When the interest rates are lower, it becomes easier for you to buy a home with a mortgage. In turn, it increases the costs as demands for real estate also rise.
3. Economy
The economic situation of a country also affects the overall value of real estate. It is usually measured based on its gross domestic product (GDP), comprising its produced goods and services annually. If a country has a healthy economy, it will attract more investors in real estate properties, as there is less risk of losses.
4. Government Policies
Good governance plays a vital role in the real estate industry. Investors prefer friendly governments that offer better tax credits, deductions, and subsidies than those with strict rules. These incentives entice potential investments, thus progressing the demands of real estate.
Pasadena Housing in the Future
Pasadena is a historic city in California that has long been known for its charming and vibrant downtown area. In recent years, the population of Pasadena has grown to over 150,000 people as more families have moved into the locality.
This trend looks likely to continue, thanks to high-paying jobs at tech companies like Google and Apple opening up near the Memorial Park neighborhood, which borders Lake Avenue and Colorado Boulevard within walking distance of Old Town Pasadena.
Following this, Pasadena's real estate market continues to advance over the years and is still expected to grow. But how popular are residential homes in Pasadena?
As of July this year, some homes can get multiple offers from different buyers. Average homes only last in the market for about 30 days before being sold and are priced 6% more than listed. At the same time, in-demand homes sell at an estimated 13% more value than the original price and go on the market for about 19 days. Lastly, price drops for Pasadena homes only equate to 9.5%.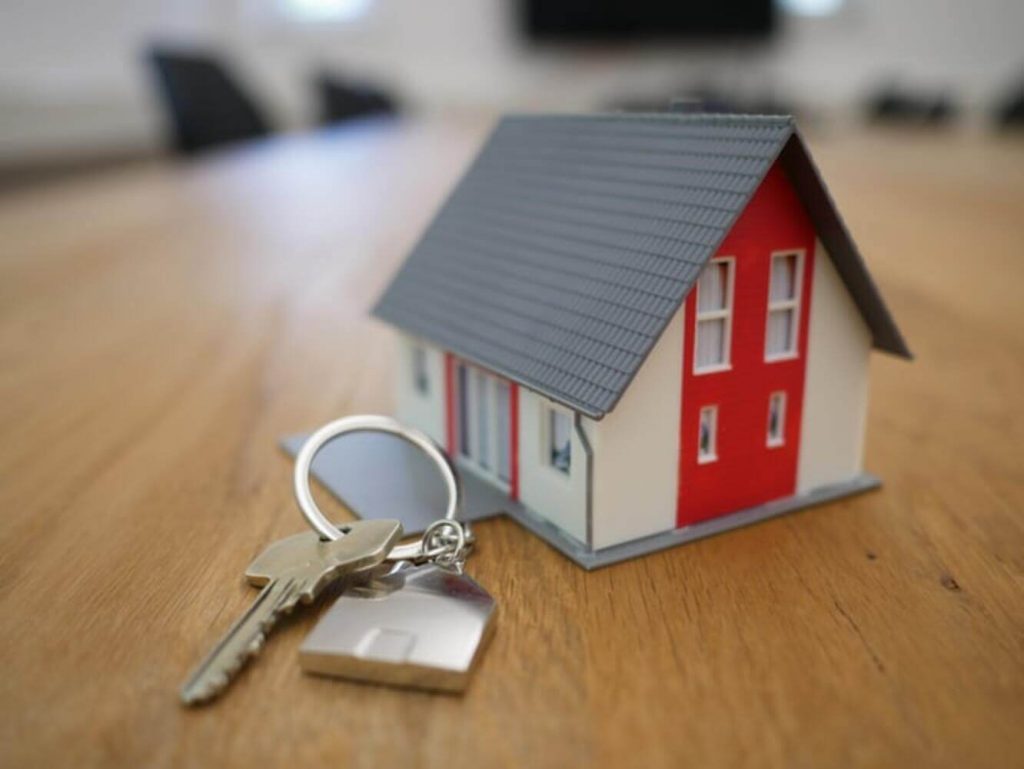 Conclusion
Real estate is already a big thing in Pasadena. The pandemic may have poorly affected the industry for a while, but it's already making its comeback. For now, investing in real estate is a smart choice. Don't miss out!